HomePage
Dec 10, 2019
2023-11-08 17:57
HomePage
Global Quran Memorization Center
Allaah has promised to preserve the Quran in its original form and helps His slaves to memorize it and preserve it in their hearts. Alhamdulillaah, here is an opportunity for YOU to start your Hifz program from the comfort of your home!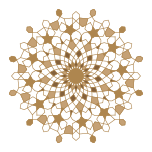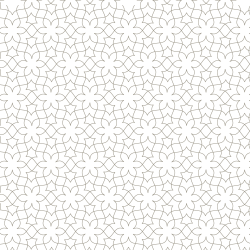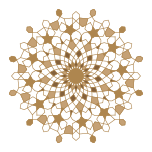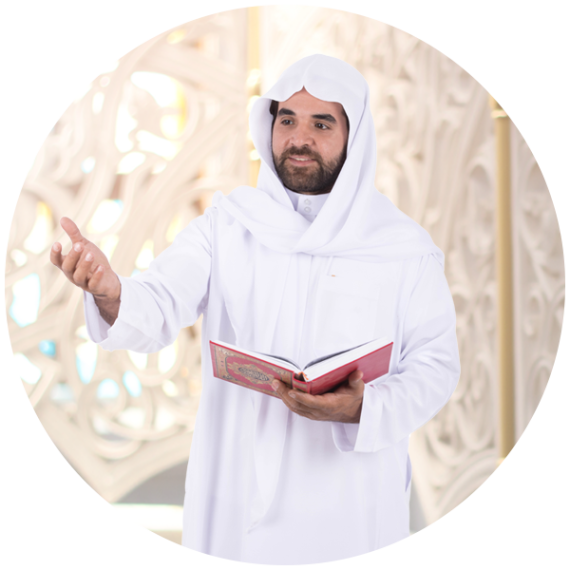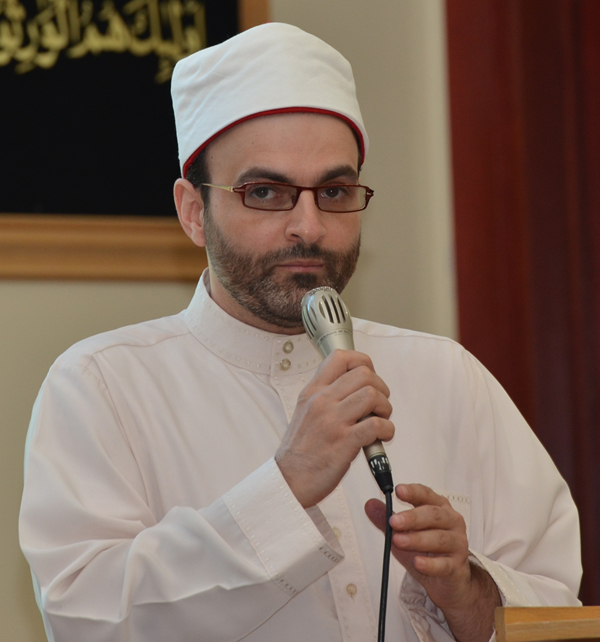 Experienced
Teachers
Live sessions held by qualified and experienced teachers under the supervision of respectable Shaykh Wissam El Tom.
Start today for getting Touch with Quran
You can be your own guiding star with our help!
Memorization and Tajweed Graduates
Enrolled students around the word
One-on-One Quran Memorization
Alhamdulillah, I am really enjoying my one-one classes with Ustadha Noha Galal. She is very professional, patient and very encouraging. I feel like the pace of my learning is exactly what I can manage with other commitments. We use the same zoom link every time, so there are no unnecessary technical issues. Alhamdulillah, lovely experience 🙂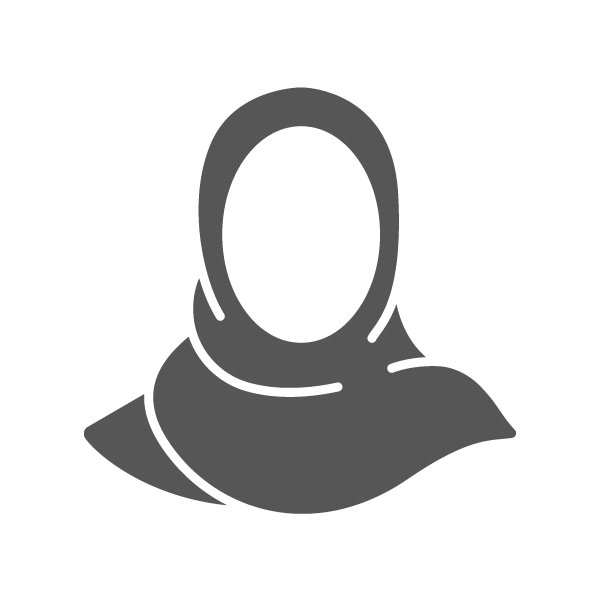 One-on-One Quran Memorization
I have got an excellent teacher in this course. My goal is to improve my recitation and memorise the Book of Allah. My teacher is helping me to reach my goal. Please pray for me so that I can memorise and understand the Quran with proper tajweed.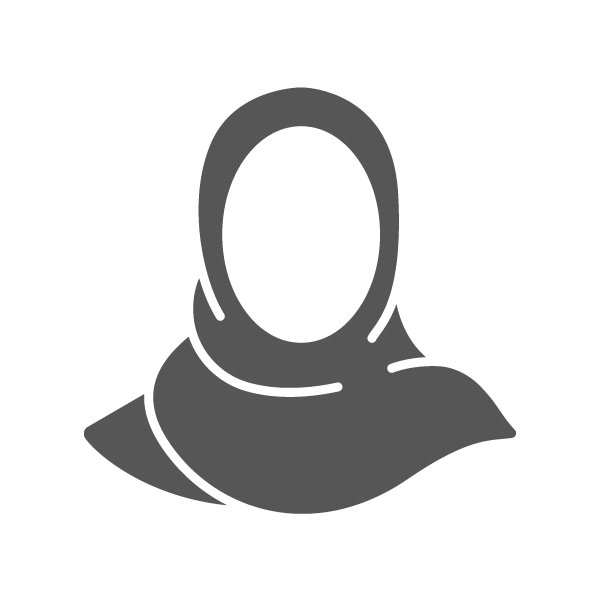 Sr. Fatima
Tajweed Intensive
Alhamdulillah Tajweed Intensive course is exactly what I was looking for. It has been one of the best things I joined. The course was exactly what I was looking for and it helped me really improve my Tajweed and recitation Alhamdulillah. We had an amazing dedicated teacher available for us whenever possible. I am glad to have completed this course and I would encourage all to enroll into this course to learn the book of Allah for indeed Allah has special people among His slave and those are the companions of His Book. May Allah make us among those, Ameen I ask Allah to help us take the message of His book forward and help others benefit from what we learnt, Ameen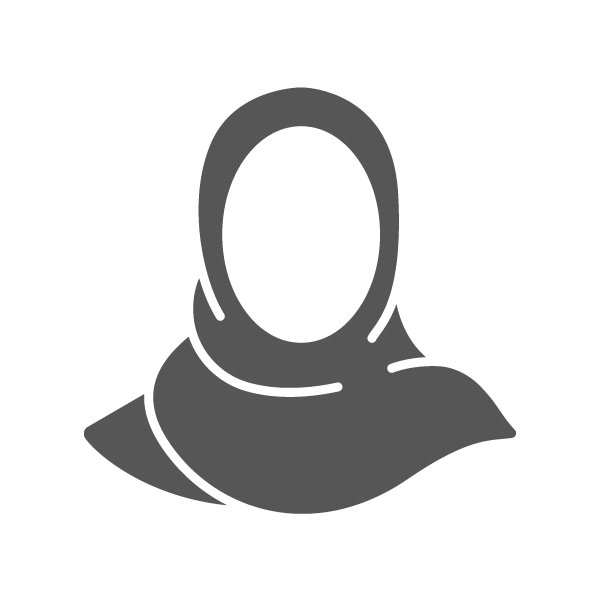 Tajweed Intensive
Alhamdulillah the course was really good. I have come across tajweed courses from other institutes as well but ours tajweed intensive was the one of the best with incredible explanation and a short period of time like six months. I loved it Alhamdulillah.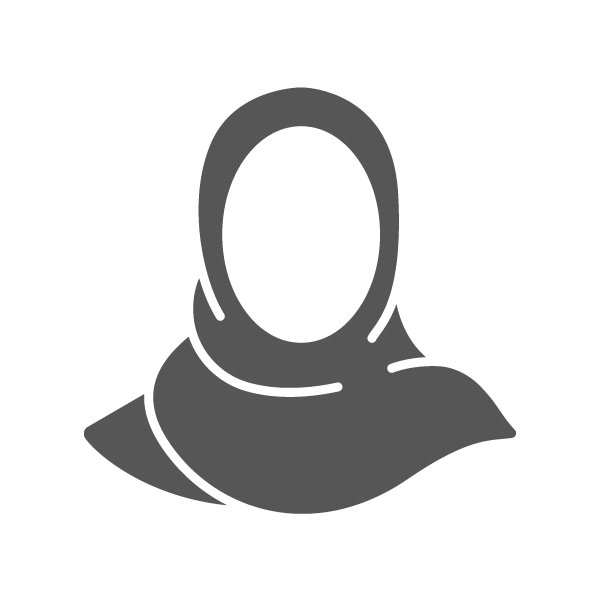 Tajweed Intensive
I thank Allah for His blessings. I thank all the community of IOU. I Also thank Ustadha Faridah. May the Almighty Allah bless IOU,bless Dr. Bilal and bless Ustadha Faridah andunite us all in the highest level of Jannah.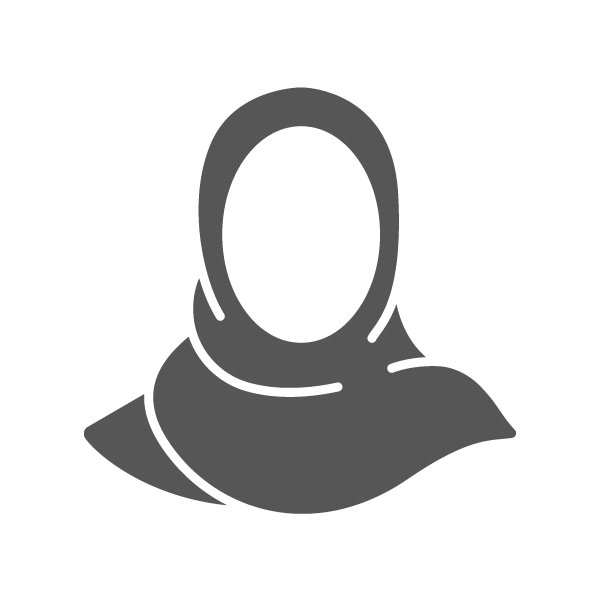 Subscribe Newsletters
Enter your email address to register to our newsletter subscription
delivered on a regular basis!