Tajweed Easy Starter
Mar 03, 2021
2021-06-29 7:43
Tajweed Easy Starter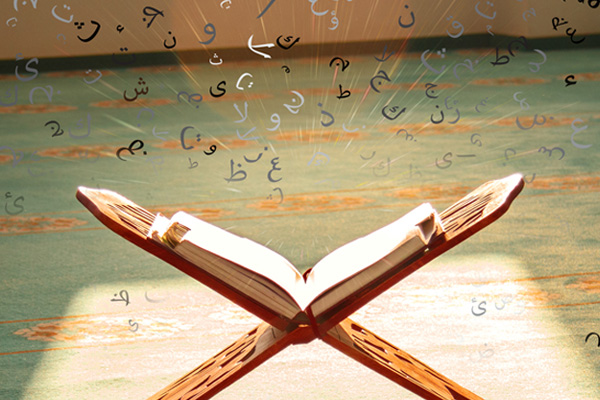 Tajweed Easy Starter
Why is tajweed (accurate pronunciation) so important?
Allah, Glorified and Exalted, promised to preserve the Qur'an. It is Allah's divine speech. So it is important to be part of its preservation, the way our righteous predecessors showed us. Allah said, "Recite the Qur'an with measured recitation." (Surah Muzzammil (73):4)
This course has been designed to teach the basics of Tajweed to students of 12 years and above with little or no prior knowledge of Tajweed.
Upon successful completion, students will receive a digital certificate of attendance and will be eligible to enroll in any Tajweed course.